Wide Format Equipment
Engineering Supply and Imaging is Michigan's wide format printing, scanning, and multifunction equipment expert. We offer a comprehensive portfolio of equipment from HP, KIP America, and Contex to meet your requirements. From color inkjet printers and MFPs to high speed, high volume production systems, we have you covered.
Contact our equipment specialist to discuss your requirements. We'll help you weigh your options and can present different pricing options. When you've narrowed your selection, schedule a demo at one of our locations to gain hands-on experience and to help finalize your choice.
Contact Us Today
Small Format Printers, Copiers, & MFPs
We carry the full line of Xerox and Epson A3 and A4 printers, copiers, and multifunction printers. Xerox and Epson office devices are cost effective to operate, easy to use and produce high quality output. Models are available for monochrome and color printing. Whether you want the traditional laser based technology from Xerox or the new inkjet technology from Epson we have you covered.
Give us a call now or contact our equipment experts to learn more.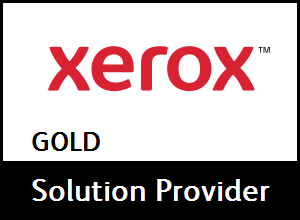 End-to-End Customer Experience
Unlike many companies that charge extra for shipping, installation, and training, when you purchase, lease, or rent equipment from Engineering Supply and Imaging, our certified technicians install it in your workplace and train your key staff to use it. If your plan includes ongoing service, you have the peace of mind that we'll maintain your equipment so your office stays productive. To keep your device operating to spec, we carry OEM certified supplies including ink, toner, and media available for pickup or convenient delivery.
Your satisfaction is our guarantee.