Engineering Supply & Imaging is proud to announce our partnership with Xerox Corporation for office equipment, including Xerox' full line of A3 and A4 printers and multifunction devices, both monochrome and color. With this partnership, Engineering Supply & Imaging is your go-to equipment partner for all of your small and large format document needs.
Xerox office devices are cost effective to operate, easy to use and produce high quality output. Models are available for all your monochrome and color printing, scanning and copying needs.
Download the brochure to explore your Xerox office equipment options.
Give us a call or contact our equipment experts to discuss your requirements.
Contact Us Today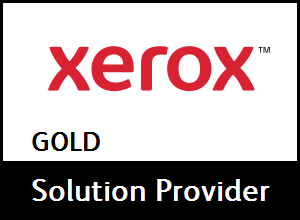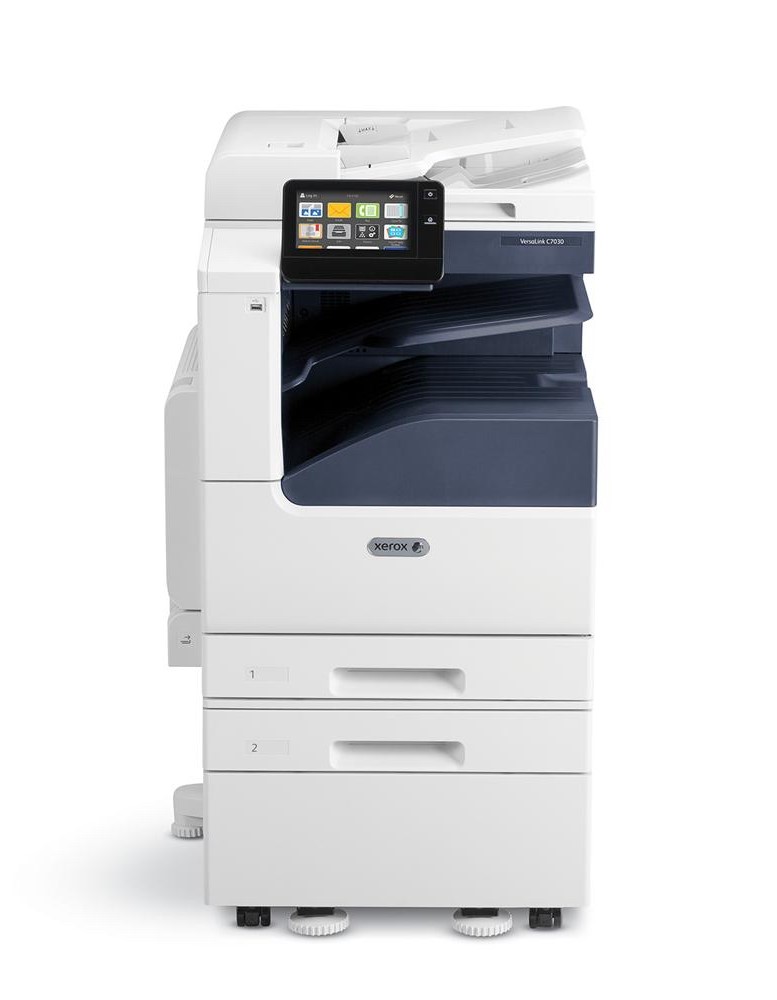 | Model | Speed | Max Size | Colors | Type | Brochure (pdf) |
| --- | --- | --- | --- | --- | --- |
| VersaLink C7000 | 35cpm | 11×17 | Color | Printer | Learn More |
| VersaLink C7020 | 20cpm | 11×17 | Color | MFP | Learn More |
| VersaLink C7025 | 25cpm | 11×17 | Color | MFP | Learn More |
| VersaLink C7030 | 30cpm | 11×17 | Color | MFP | Learn More |
| VersaLink C405 | 36cpm | 8.5×14 | Color | MFP | Learn More |
| AltaLink C8030 | 30cpm | 12×19 | Color | MFP | Learn More |
| AltaLink C8035 | 35cpm | 12×19 | Color | MFP | Learn More |
| AltaLink C8045 | 45cpm | 12×19 | Color | MFP | Learn More |
| AltaLink C8055 | 55cpm | 12×19 | Color | MFP | Learn More |
| AltaLink C8070 | 70cpm | 12×19 | Color | MFP | Learn More |
| | | | | | |
| VersaLink/AltaLink line | | | | | Learn More |