HP PageWide XL & DesignJet
---
Hewlett Packard's wide format DesignJet line of CAD, color graphics, and multifunction printers are a mainstay in leading architectural, engineering, construction, manufacturing and general business environments. With models and configurations available to meet most volume and capability requirements, they handle both monochrome and color documents with precision and ease.
Engineering Supply and Imaging's authorized dealer status allows us to offer you flexible pricing options to meet most any budget.
Contact Us Today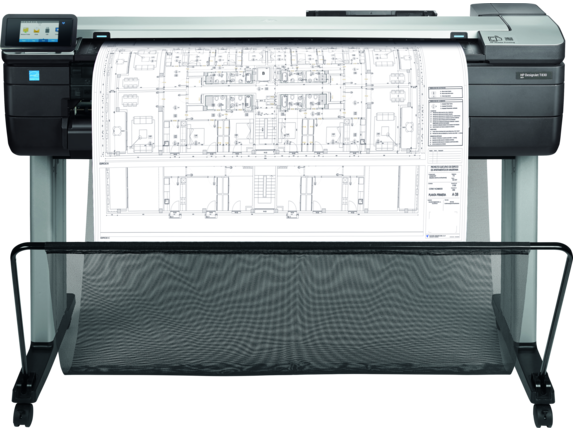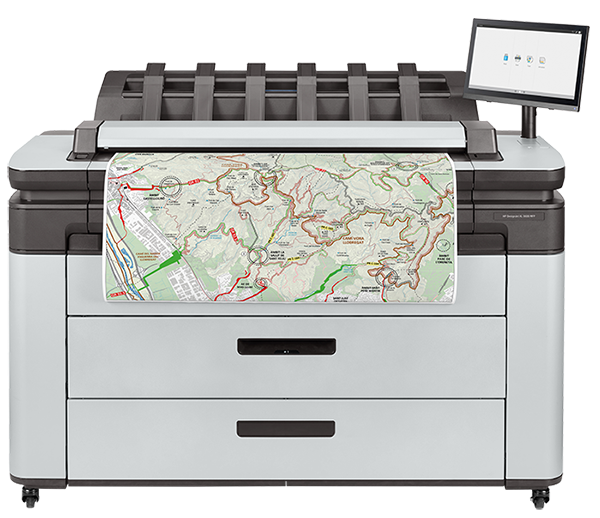 Color CAD Printers & MFPs
These ink-based printing and MFP systems are geared to the technical document needs of the AEC market. The technical Designjets offer ease of use, file sharing productivity features, and accurate reproduction of monochrome and color CAD drawings, renderings, and GIS maps.
Model
Speed
Max Width
Colors
Type
Brochure (pdf)

New

Z6 Series
1 D's
44″-24″
6
Printer
Learn More

New

Z9 Series
1 D's
44″-24″
9
Printer
Learn More
Z6610
3.2 D's
60″
6
Printer
Learn More
Z6810
3.2 D's
60″-42″
8
Printer
Learn More
Color Graphics Printers
The HP color graphics Designjet models are optimized for full color output commonly required by designers and corporate marketing departments. These graphic arts printers can handle a wide variety of media and, because of their additional ink colors, can accurately reproduce rich color graphics.
Have a question? Contact our equipment specialists to learn which models will best meet your requirements.
| Model | Speed | Max Width | Colors | Type | Brochure (pdf) |
| --- | --- | --- | --- | --- | --- |
| Z6 Series | 1.25 D's | 44″ | 6 | Printer | Learn More |
| Z9 Series | 1.25 D's | 44″ | 9 | Printer | Learn More |
| Z6610 | 3.2 D's | 60″ | 6 | Printer | Learn More |
| Z6810 | 3.2 D's | 60″ | 8 | Printer | Learn More |